Pincher Creek Skatepark has now been updated with more ramps to skate for all ages and a levels of progression.
The Town of Pincher Creek was looking to add another ramp to their skateboard park. With a set budget we set out and started looking for one new obstacle to add to the skatepark.
 While having small talk at the shop with Cade Romeril (a key member in getting the original Cardston skatepark) we found out that the old Cardston modular skatepark was for sale! I called and set up an appointment right away to have a look at the ramps that had been sitting in storage for almost a decade. The whole skatepark with 10 plus features was within the budget! 
The town made some calls and K. Larsen trucking decided to volunteer his time to have all the ramps moved from Cardston to Pincher Creek. 
Last July we set the dates to add the ramps to the existing Pincher Creek Skateboard park. After assessing the ramps, we planned on only moving a couple into place while we figured out how to move the bigger ones. Wanting to see the kids stay active K. Larsen trucking saved the day and brought in his heavy duty loader to move all the ramps into place. We planned for a week to add a couple ramps and have them fixed up and ready for Canada Day. Now we had a whole skatepark to fix up and make safe during the hottest week of the summer. We did 14 hour days and had pizza parties for the local kids that were eagerly waiting for the ramps to be finished. As always the community of Pincher Creek came together and volunteered their time to weld, repair, and make skateable all the ramps in time.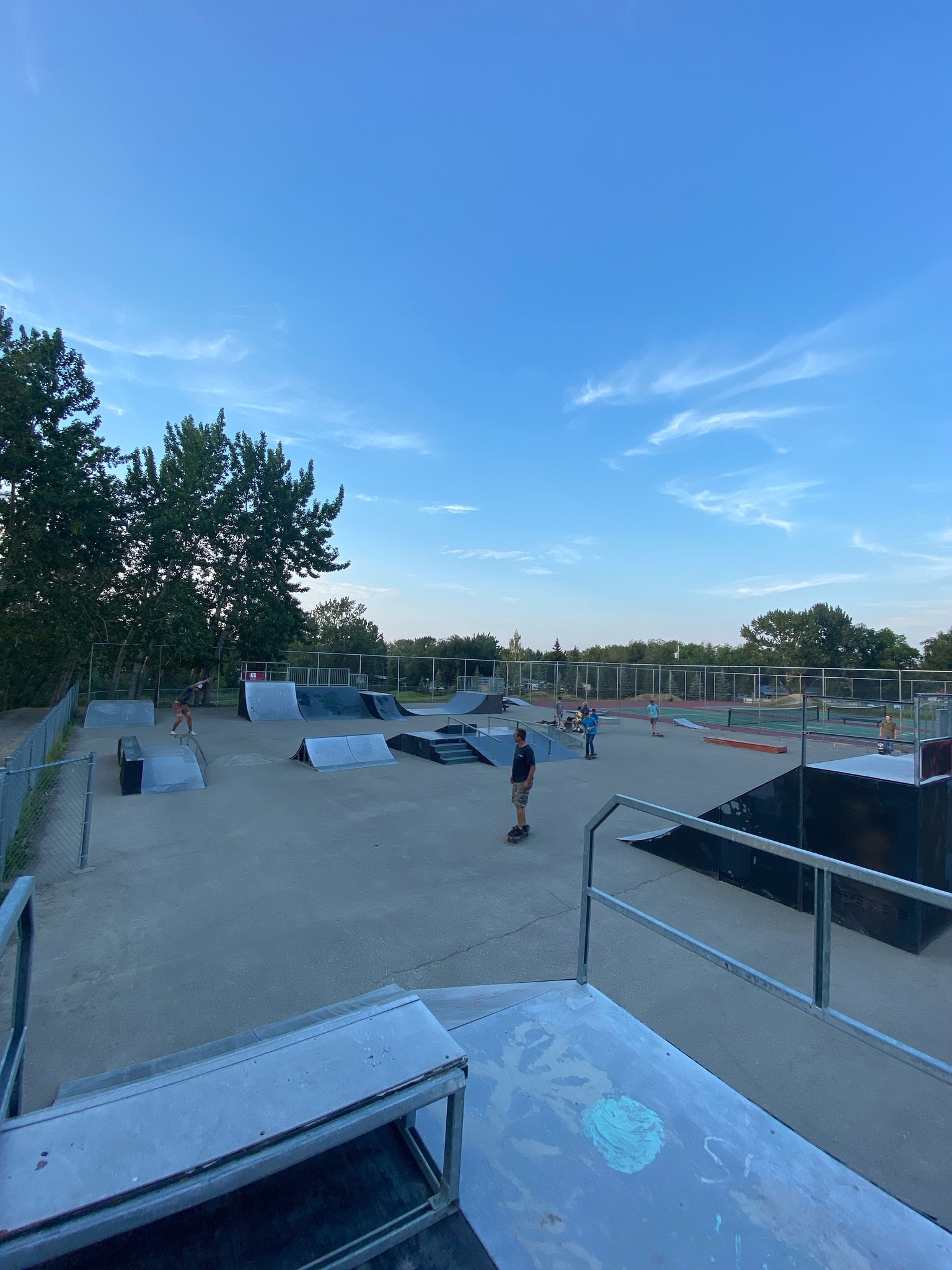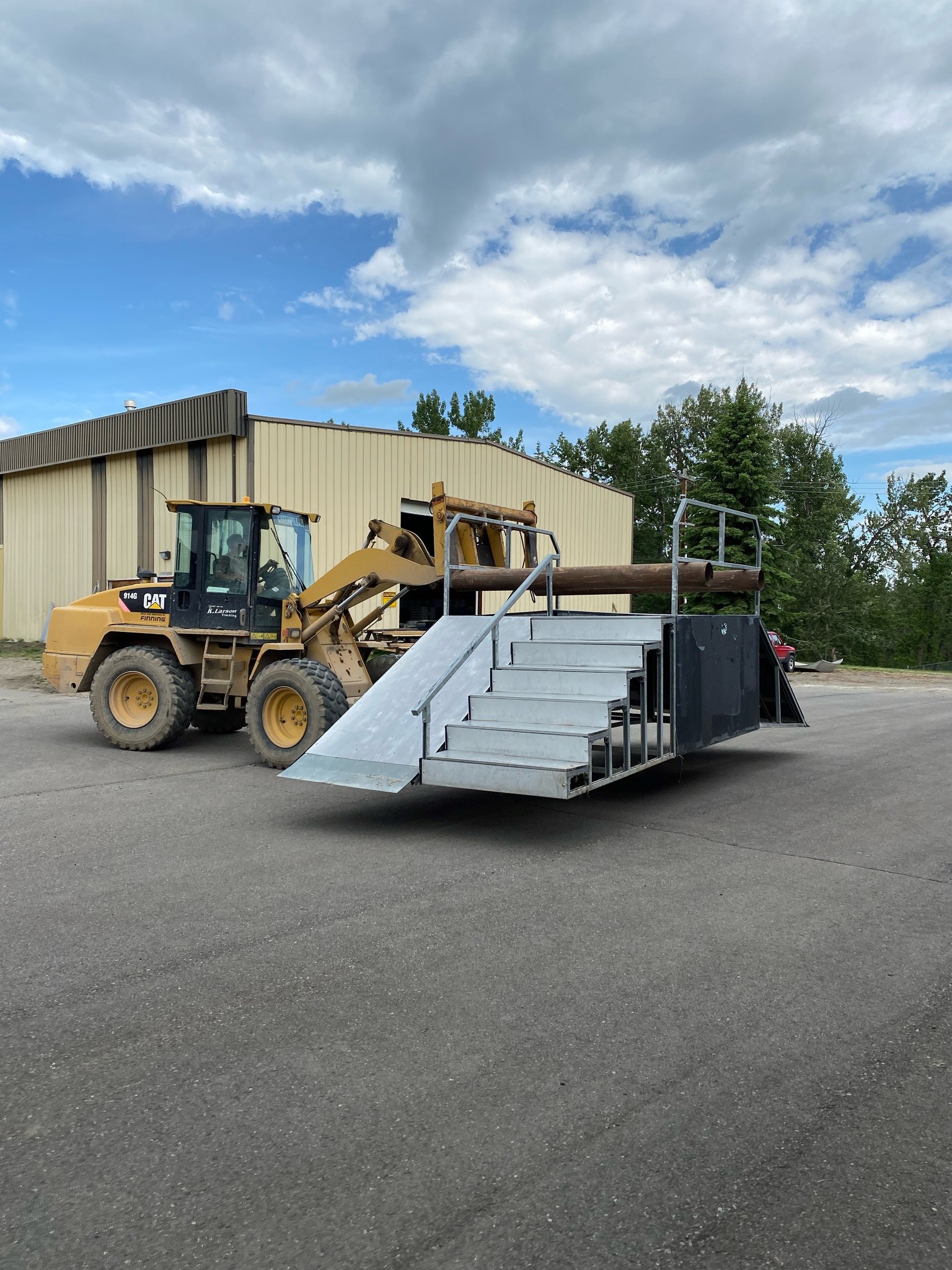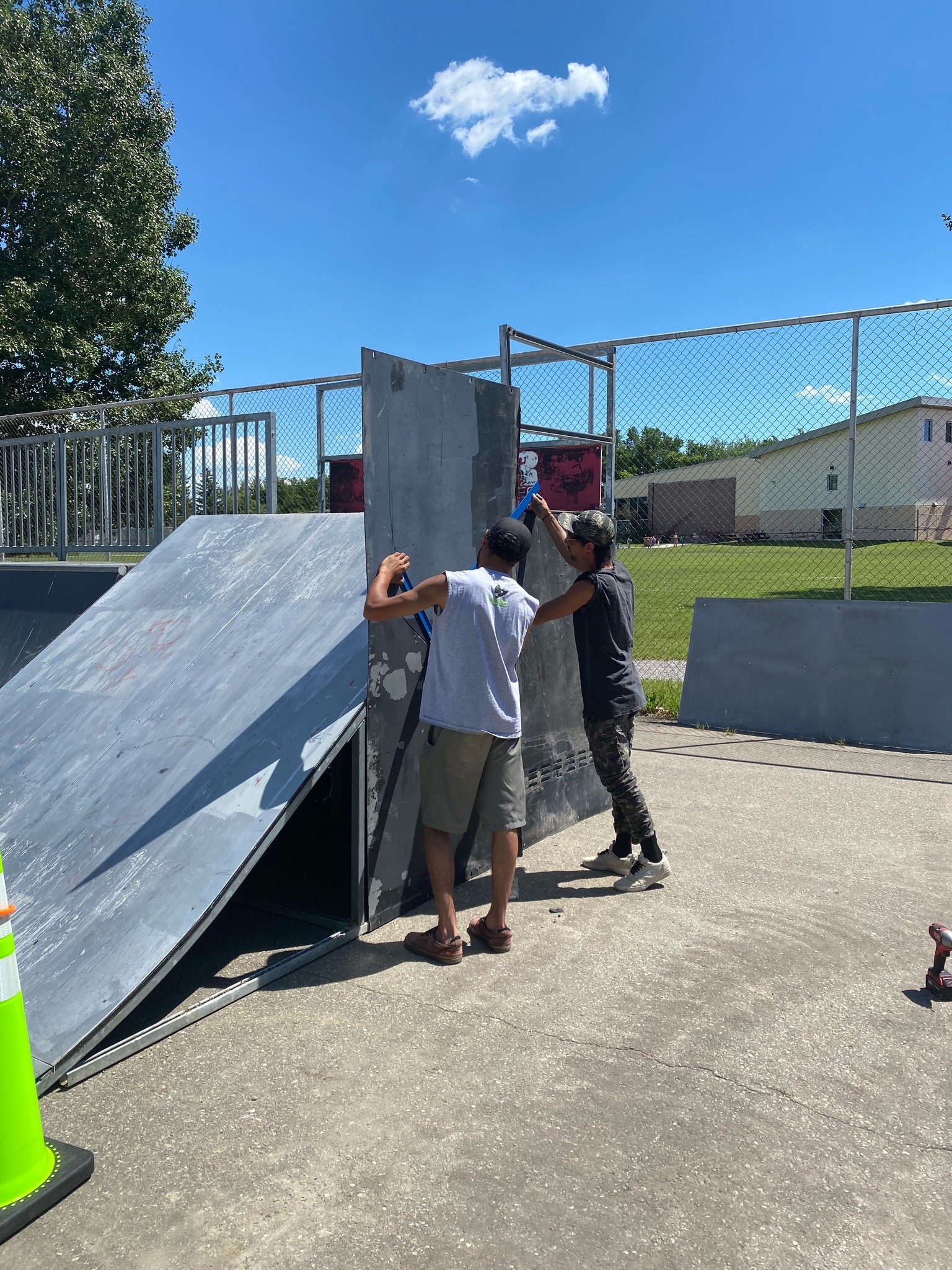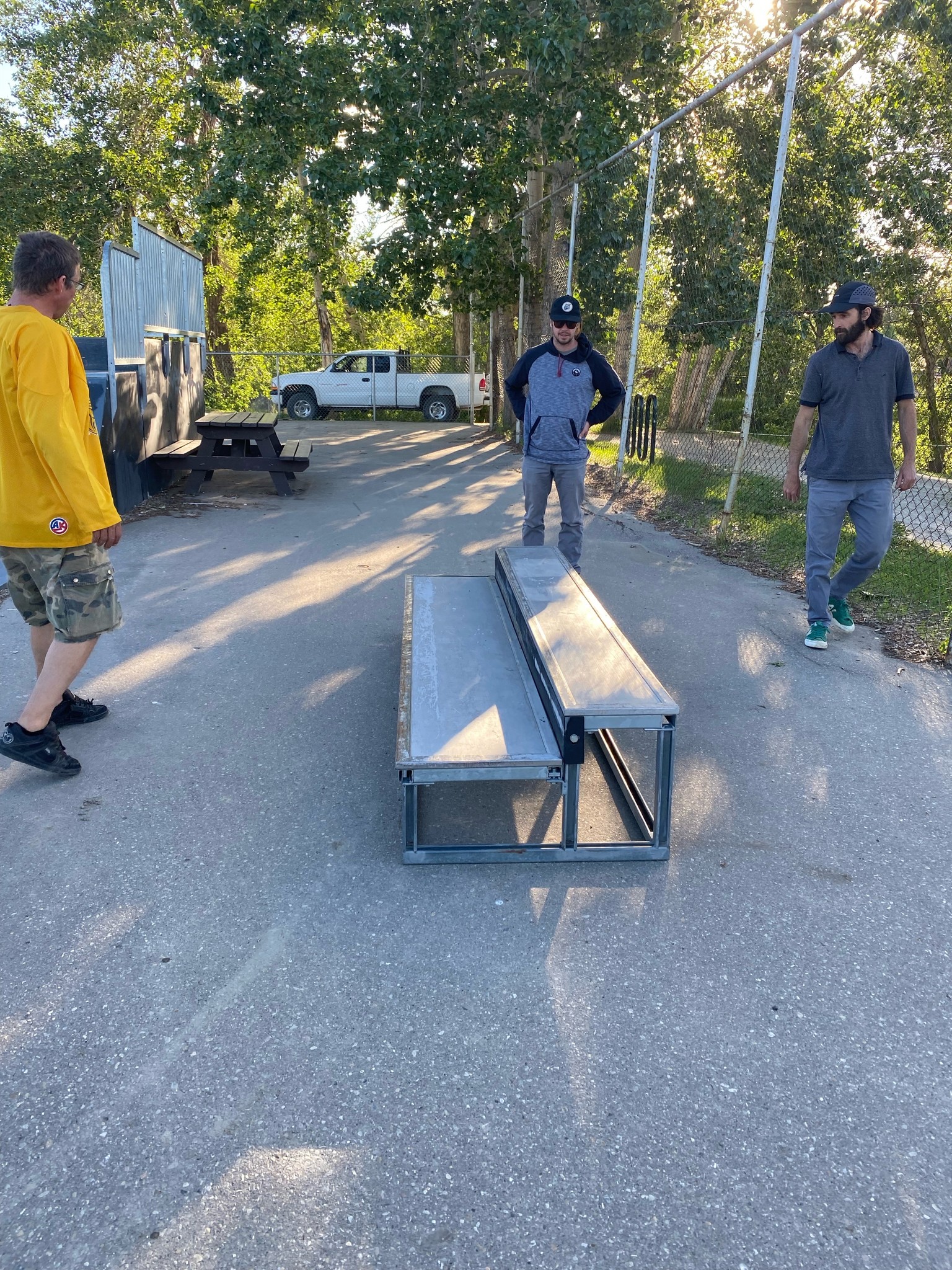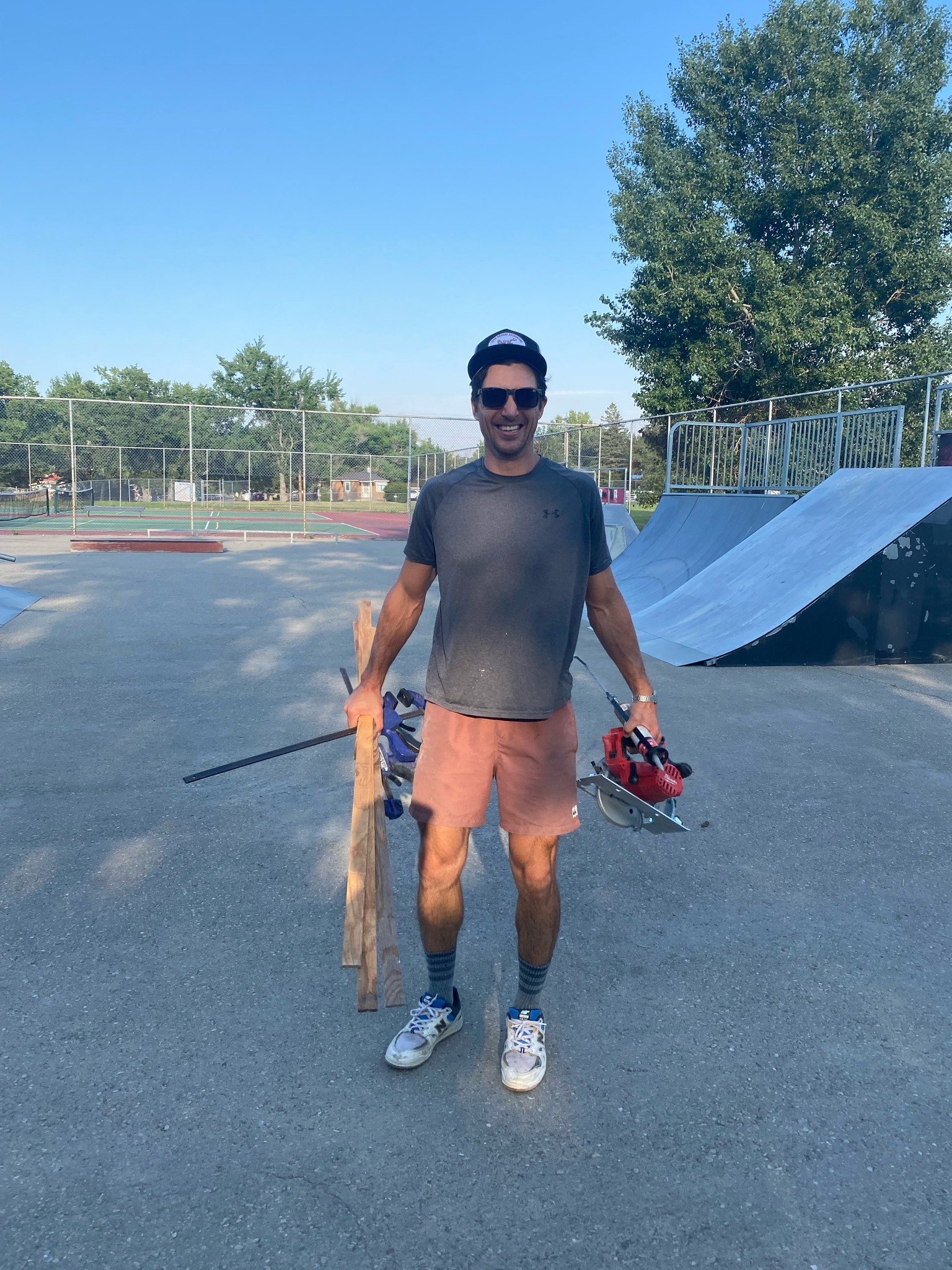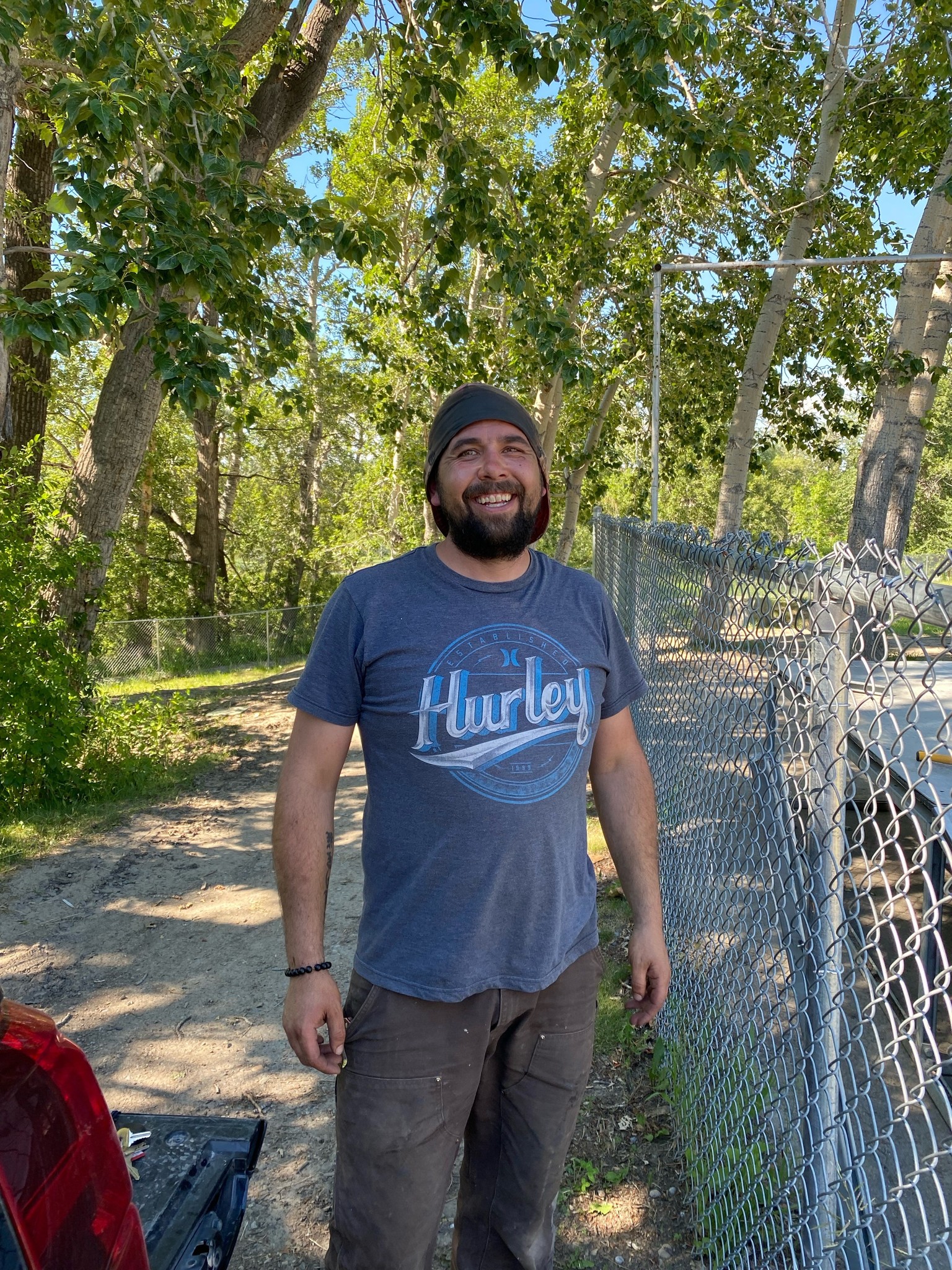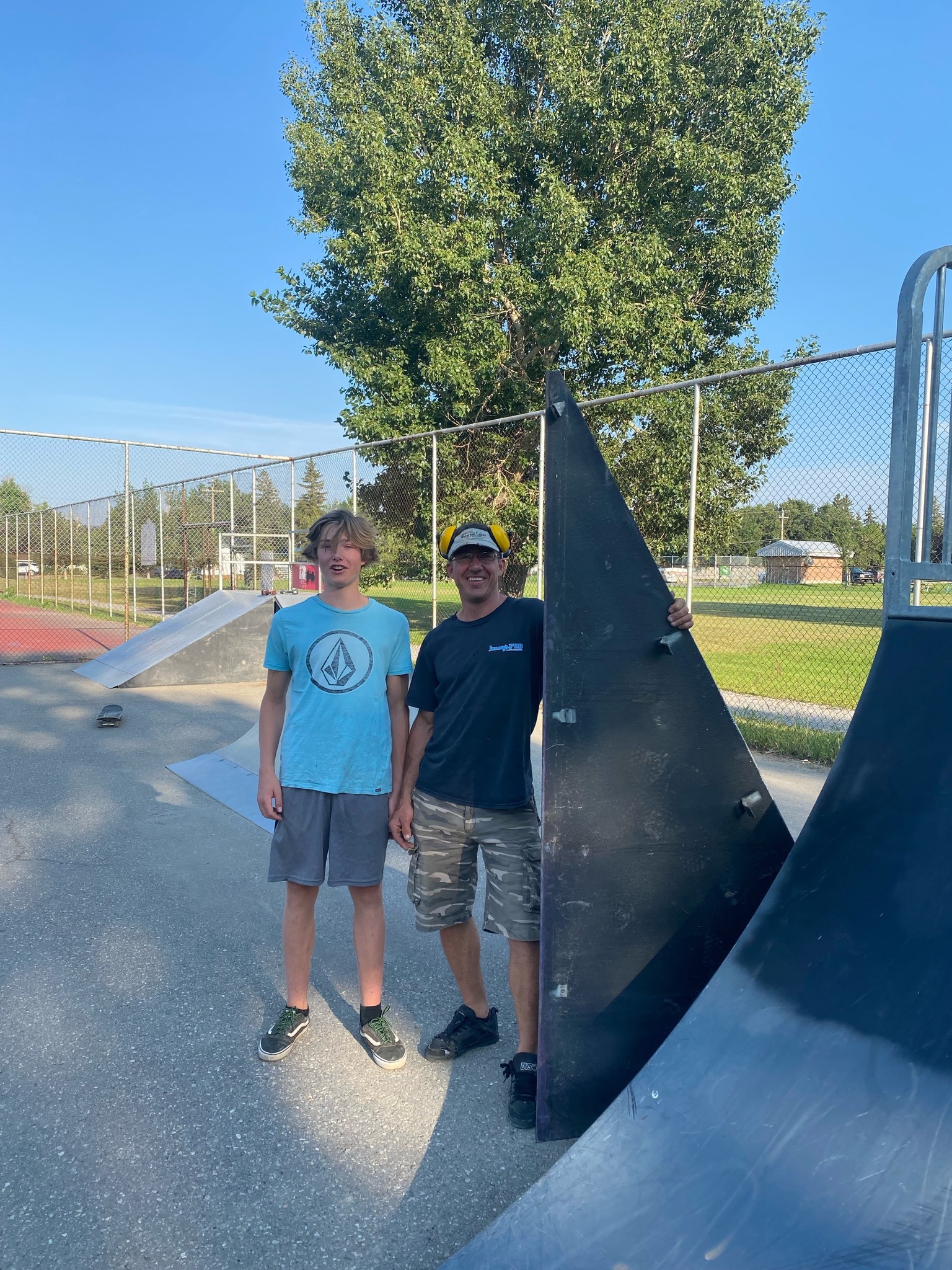 With all the new ramps added to the skatepark the flow and overall fun has improved significantly. Ramps for all ages and levels of progression. The local kids are already stepping up their game and improving daily!
We look forward to more sessions and events at the Pincher Creek Skatepark. Join us April 29 & 30th at the Pincher Creek trade show where Boarderline will have a booth set up selling all things skateboarding! The Southwest Alberta Skateboard Society & Boarderline will also be teaching skateboard lessons on April 30th at the skatepark! Check out the details below!