Christian Nelson & daughter Dylan supporting Boarderline on international skate shop day. Thank you to everyone that supported local in Lethbridge this weekend.
Even though everyday is skate shop day, on the 3rd Saturday in February we celebrate it just a little bit more. Around the world Skateshop day is way of showing your appreciation for those little local skateshops that help bring the skateboard community together and grow the skateboard scene. These shops go above and beyond with fundraising, events, volunteering, and just being there when you need them. Here at Boarderline we strive to meet all those requirements of being classified as a good skateboard shop and the community of Lethbridge makes it a fun place to do so. 
This year for skateshop day we were blessed with the worldwide re-release of the Independent stage 4 trucks. An update of the original Stage 4 single wing hanger design introduced in 1986. The old pool dawgs have spoken and these are the ones you want for skating the pool at Legacy park. 
We were also lucky enough to get some apparel done up which was orchestrated by Grand trading in Toronto. Exclusive Skate Shop Day custom t-shirt and hoodie with artwork by Mike Gigliotti (former owner of Lottie's Skateshop).
Coffee was on and donuts were plenty to welcome the day. Thank you to everyone that supported us on Skateshop day & here are a couple pictures of some familiar faces.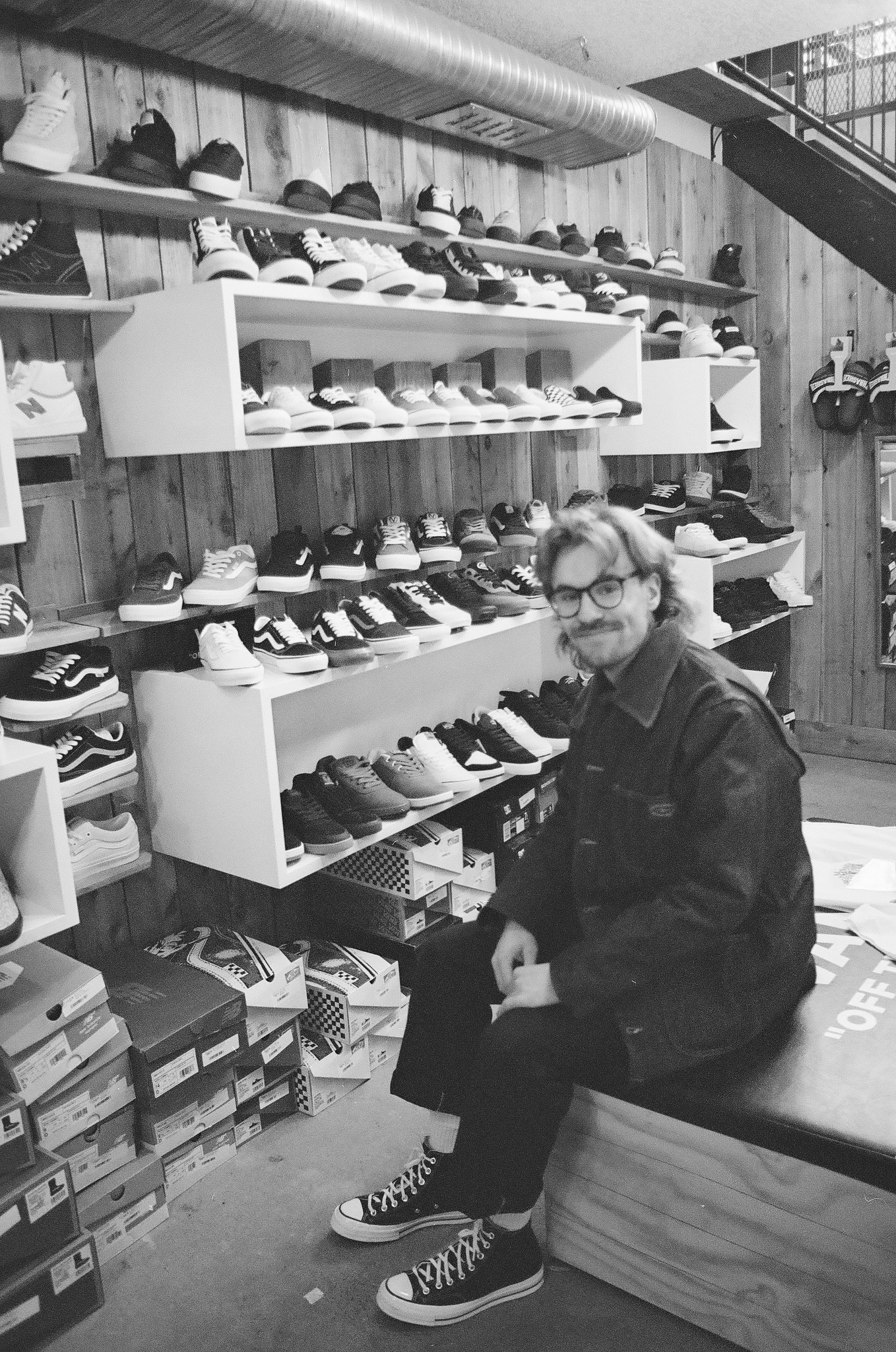 Kort Woycheshin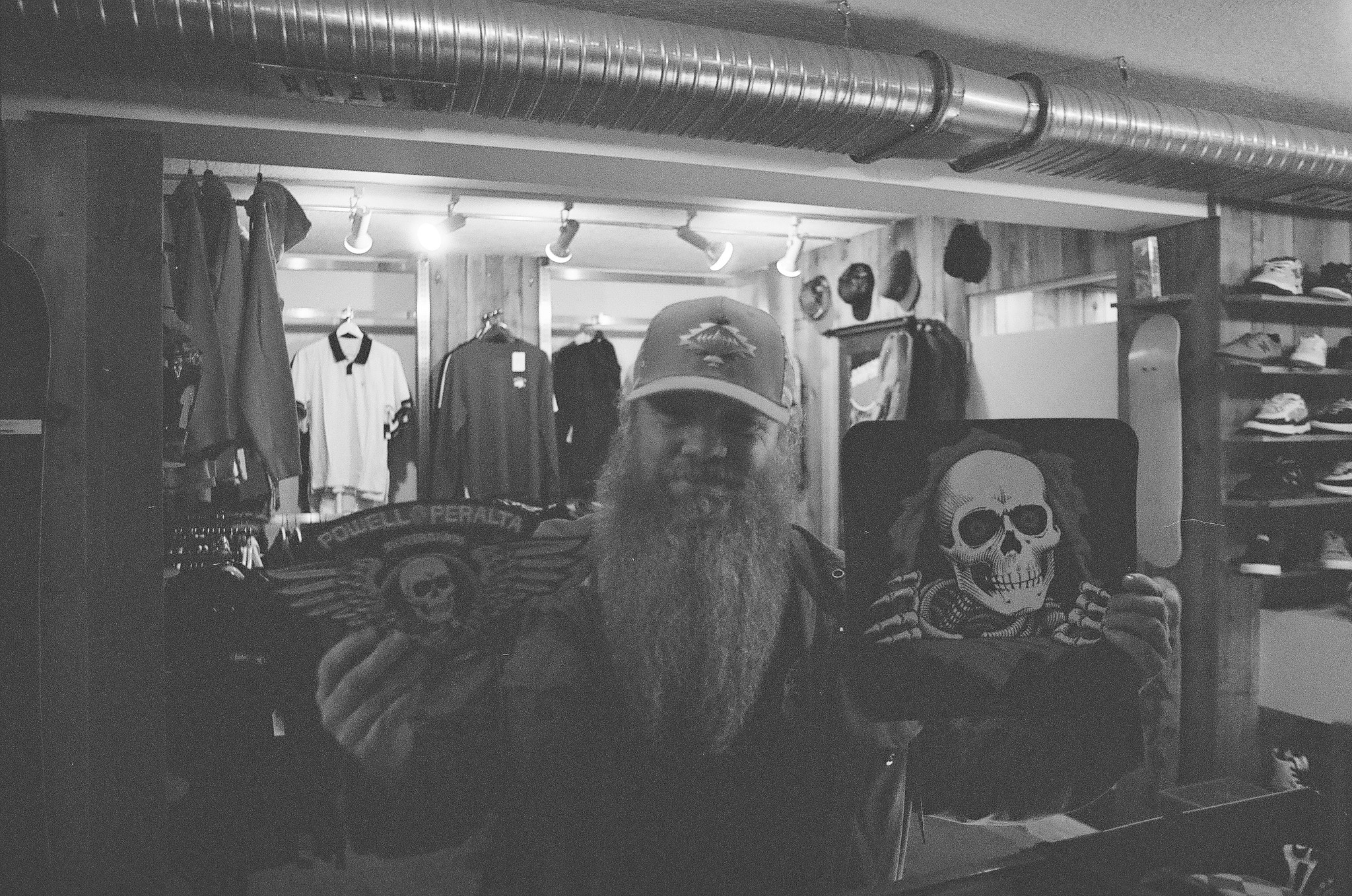 Shaimus Telman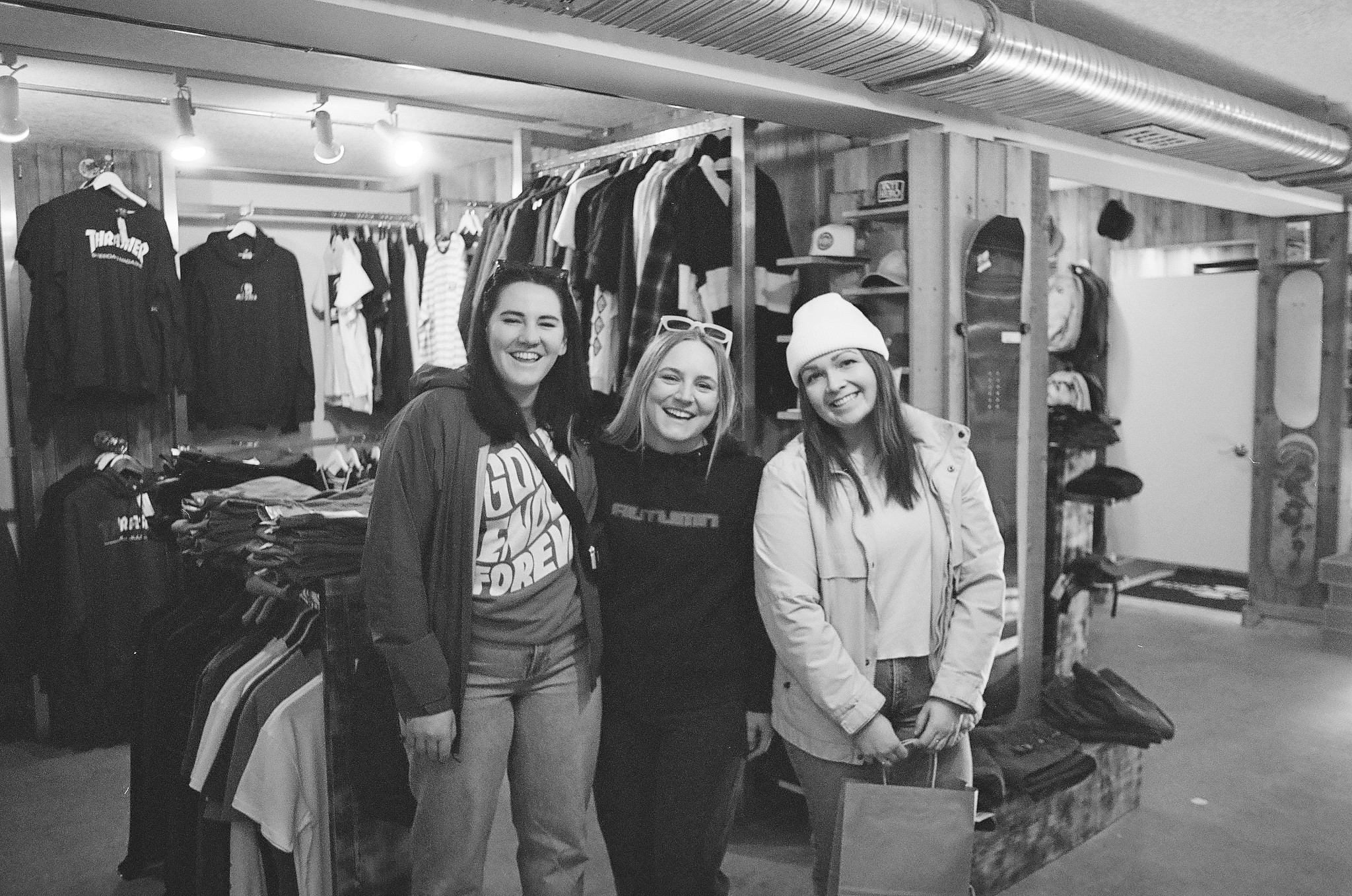 Kayley, Carmen & Jordie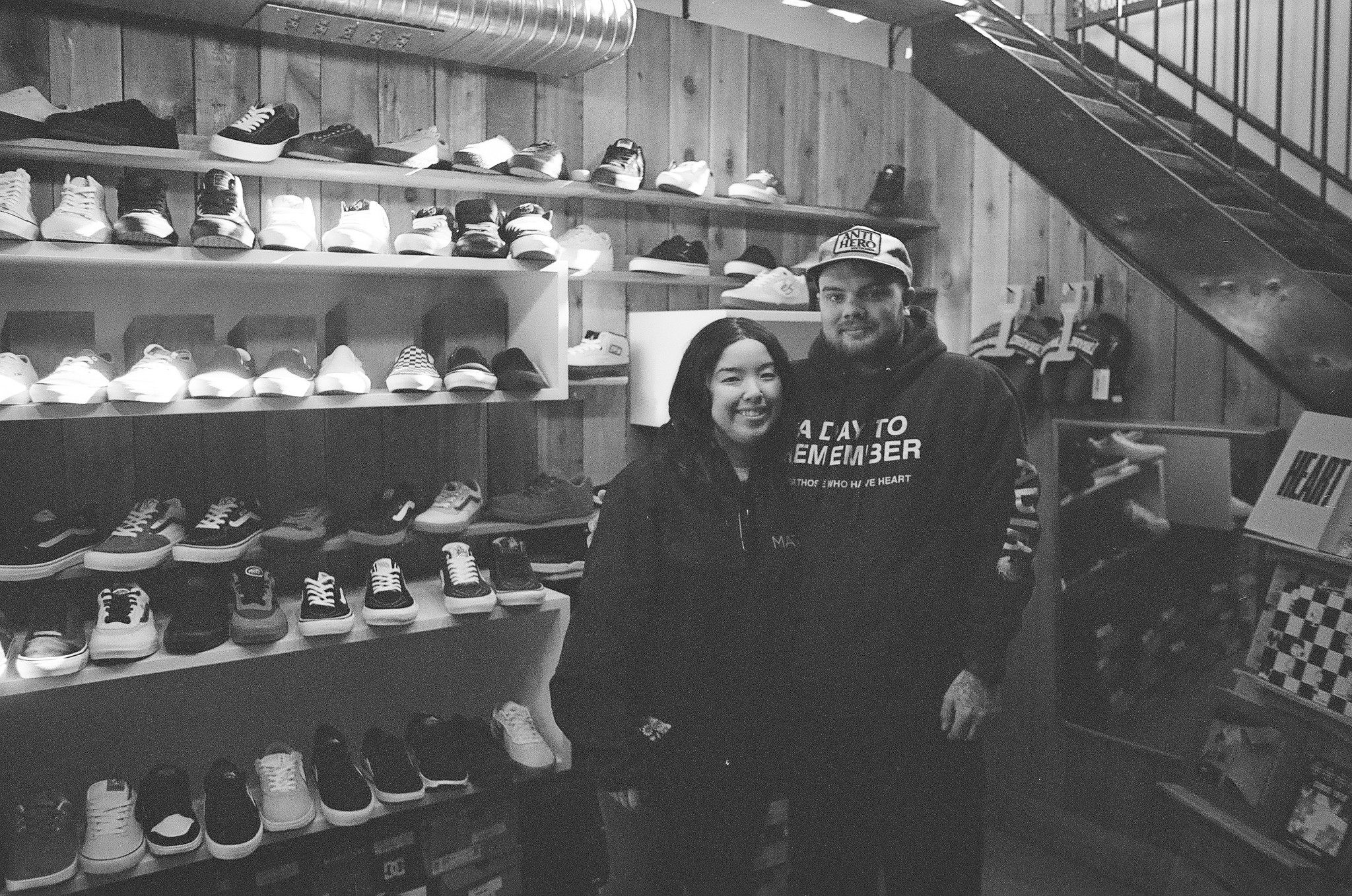 Dawson & Emily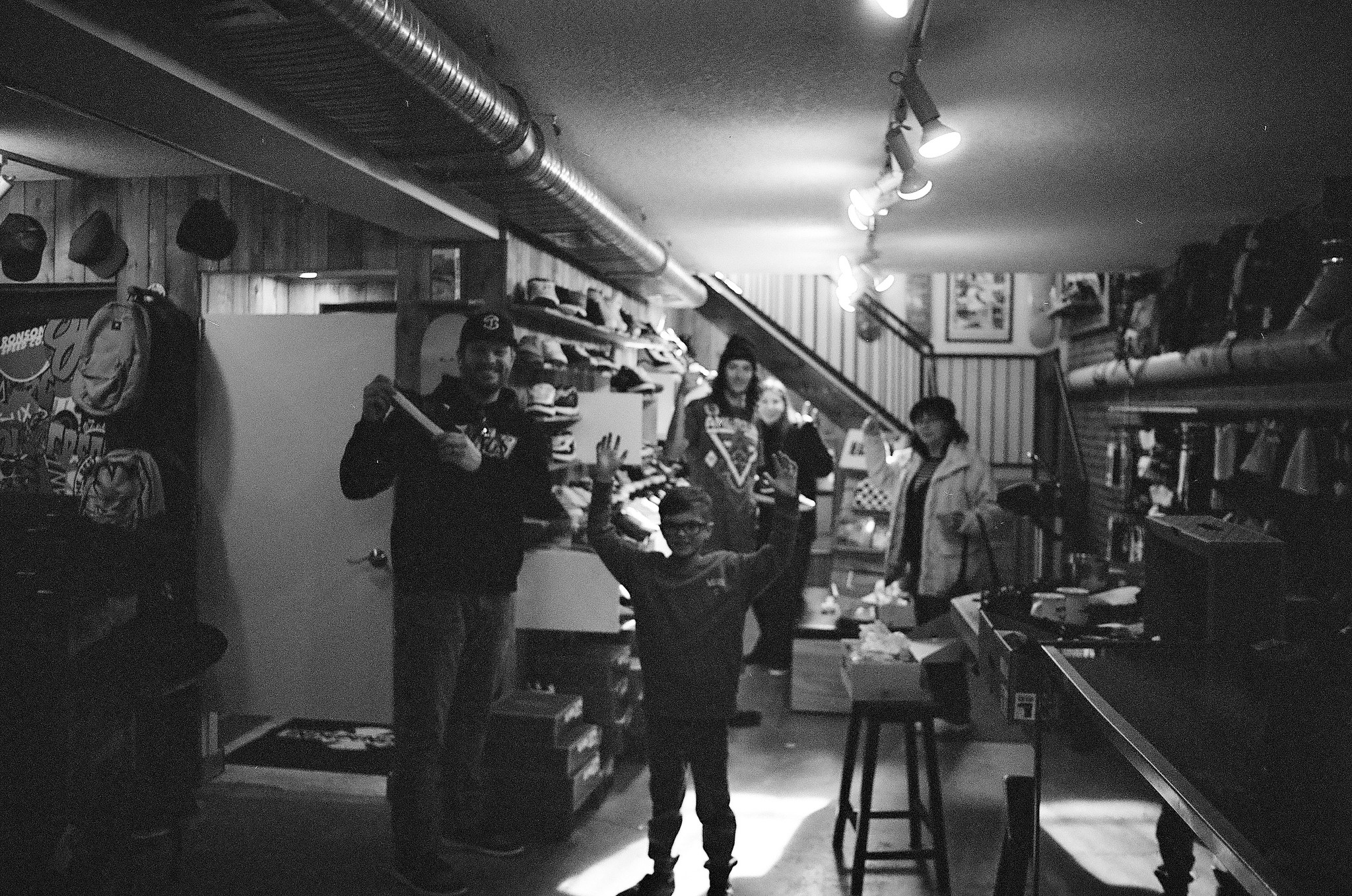 Kasey, Donna, & Tristan - Warner & colin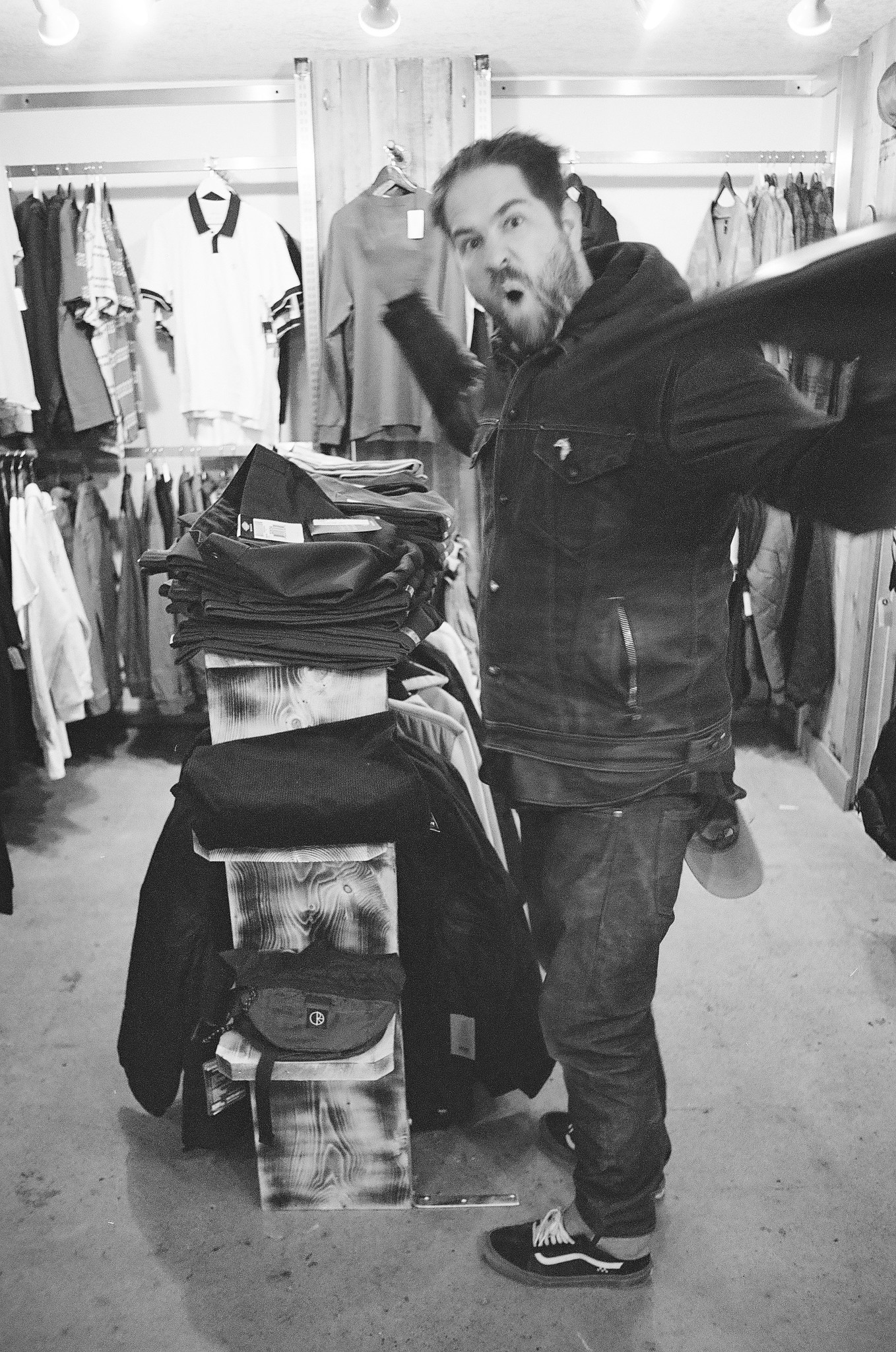 Mike Sperling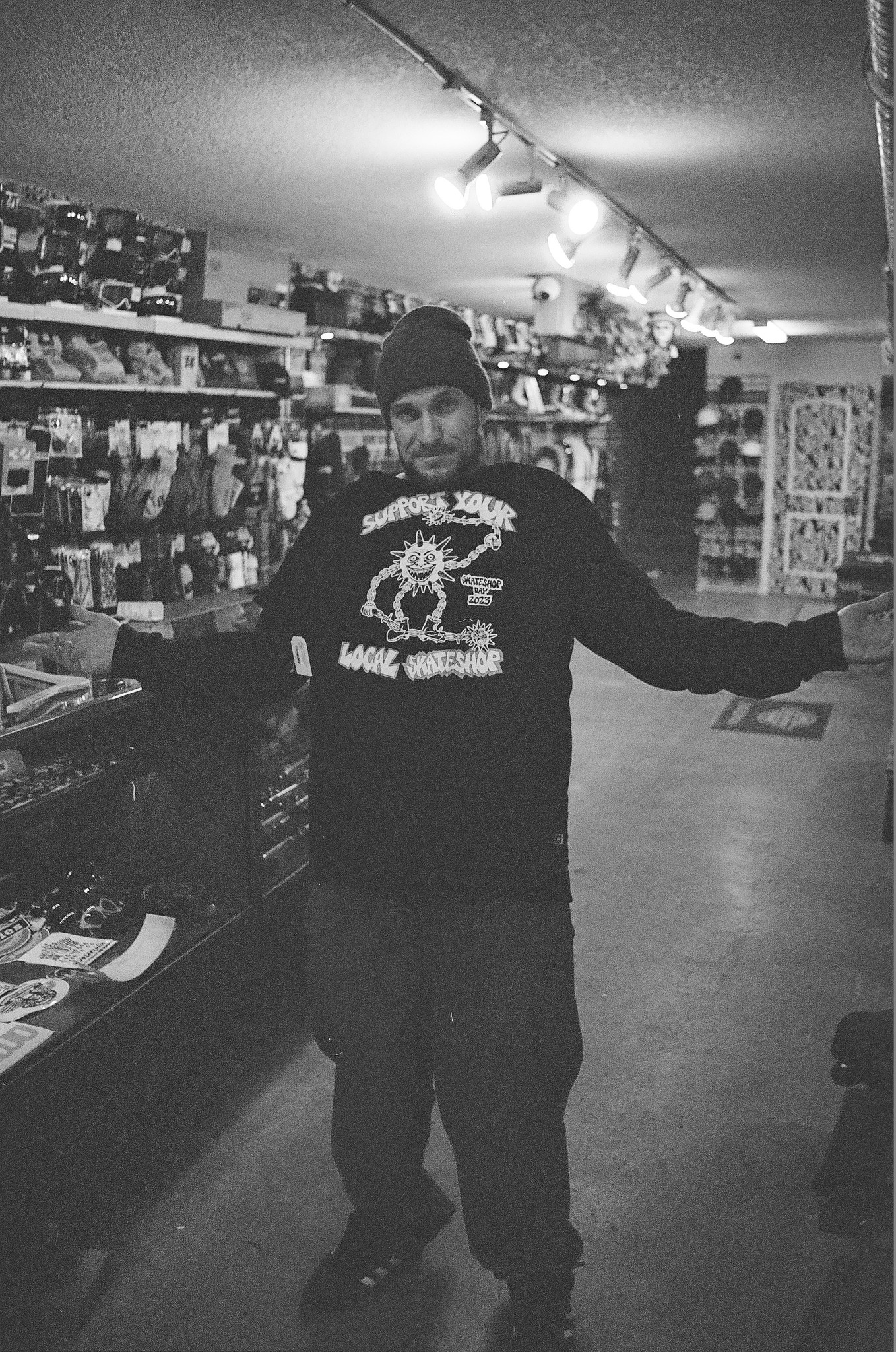 Jesse Gregory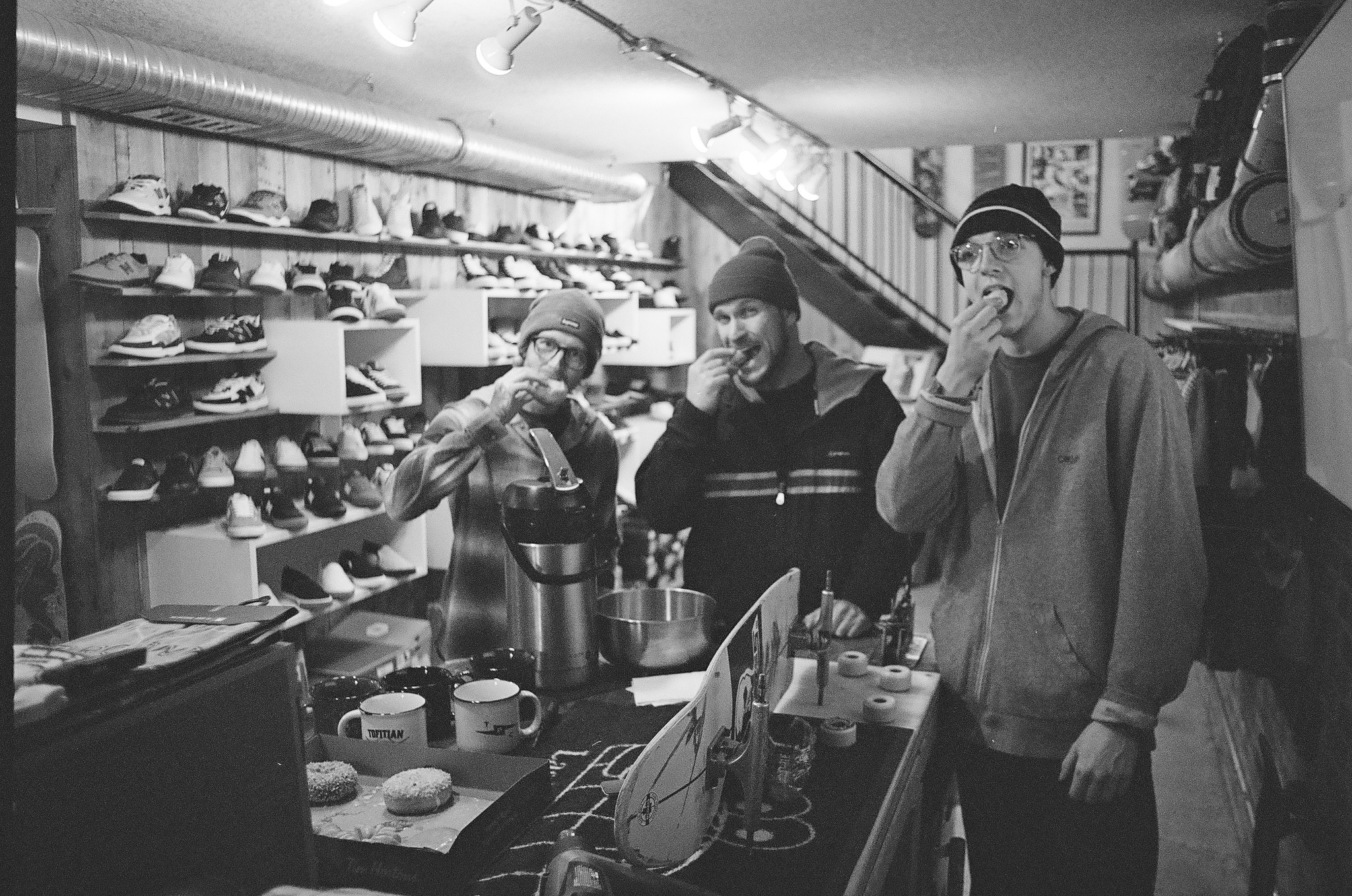 Kyle, Jesse & Mason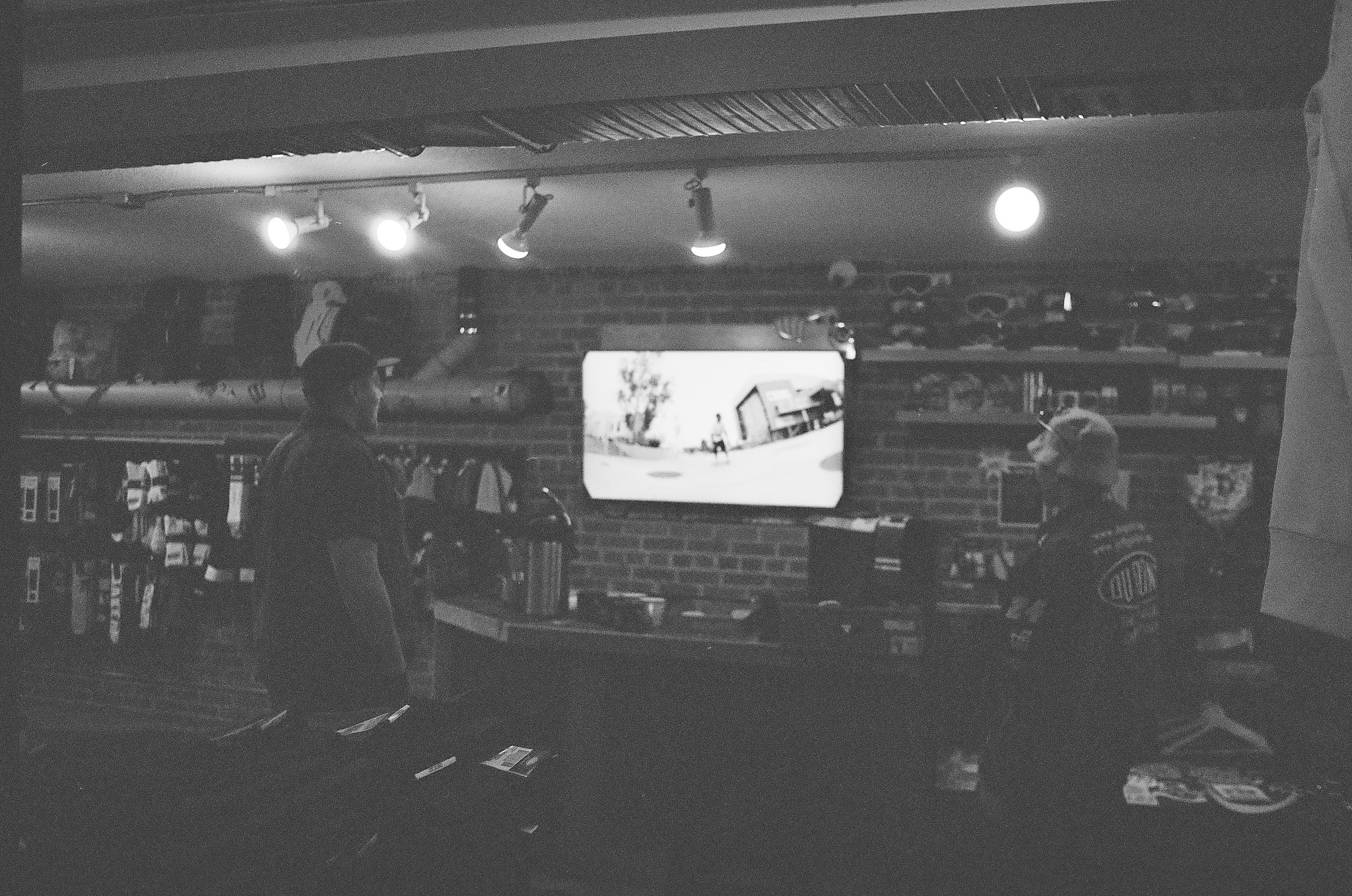 Trent Williams & Jaden Baker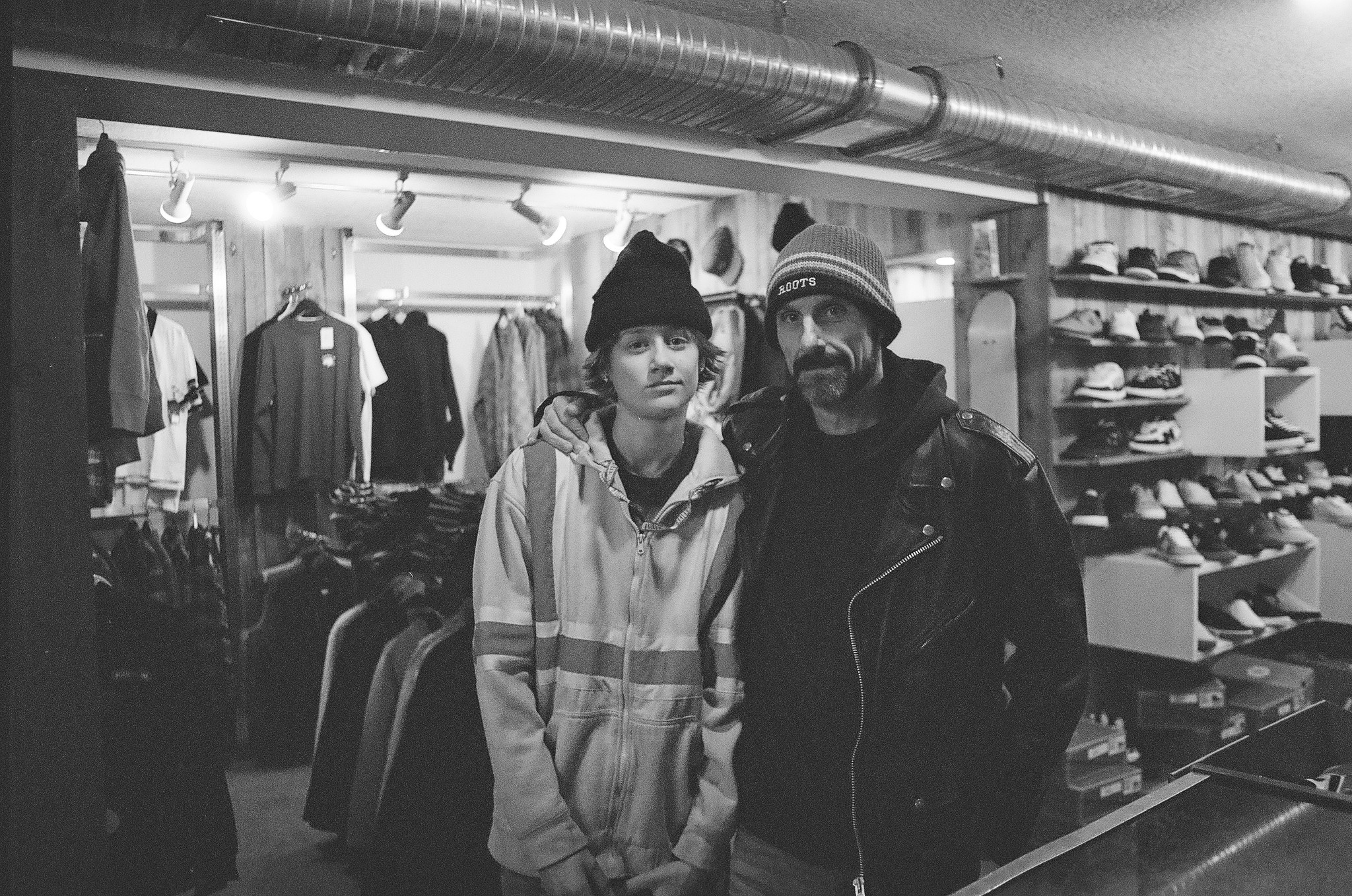 Johnny Blackmore and Dad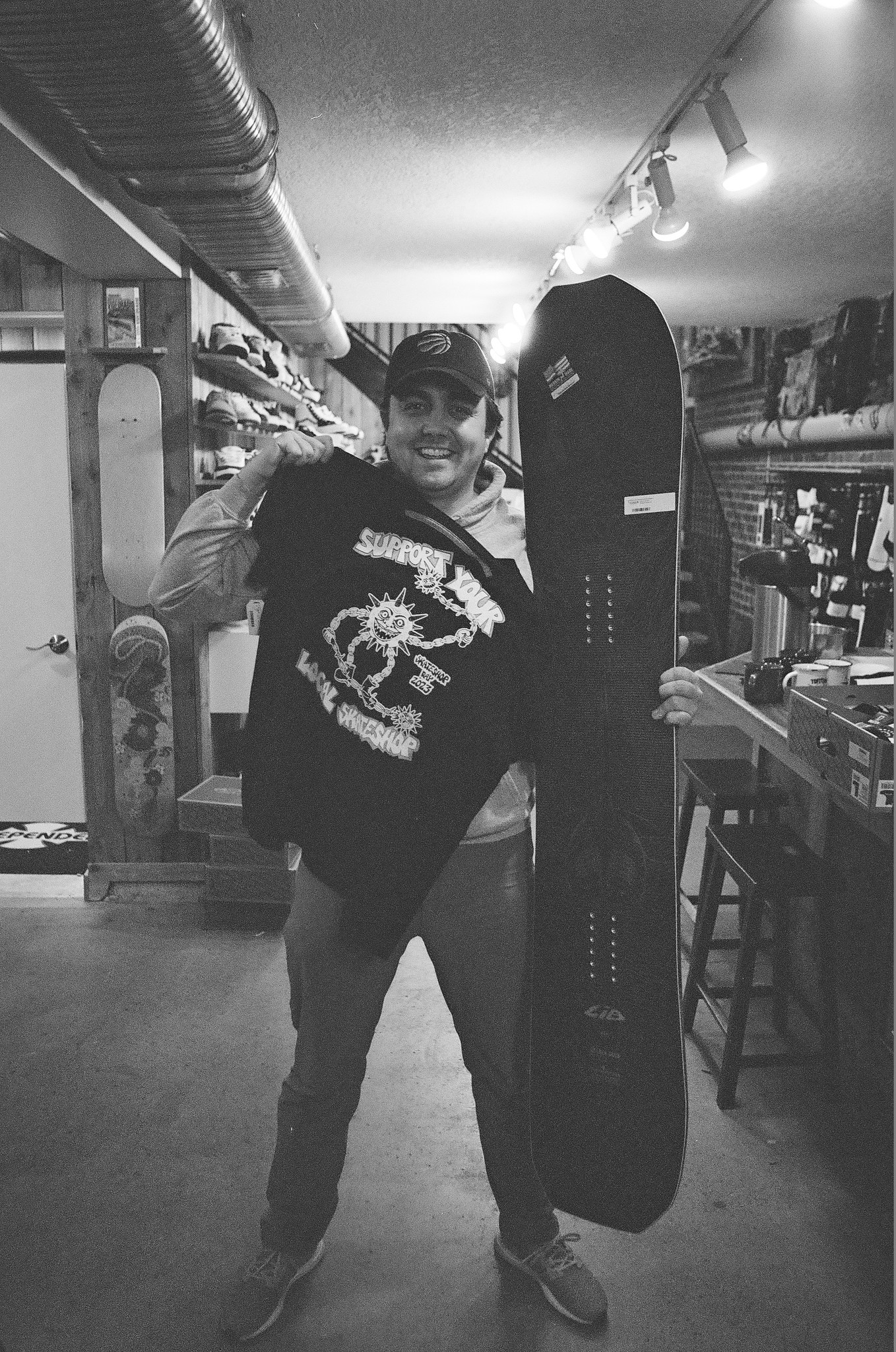 Drew Andreachuk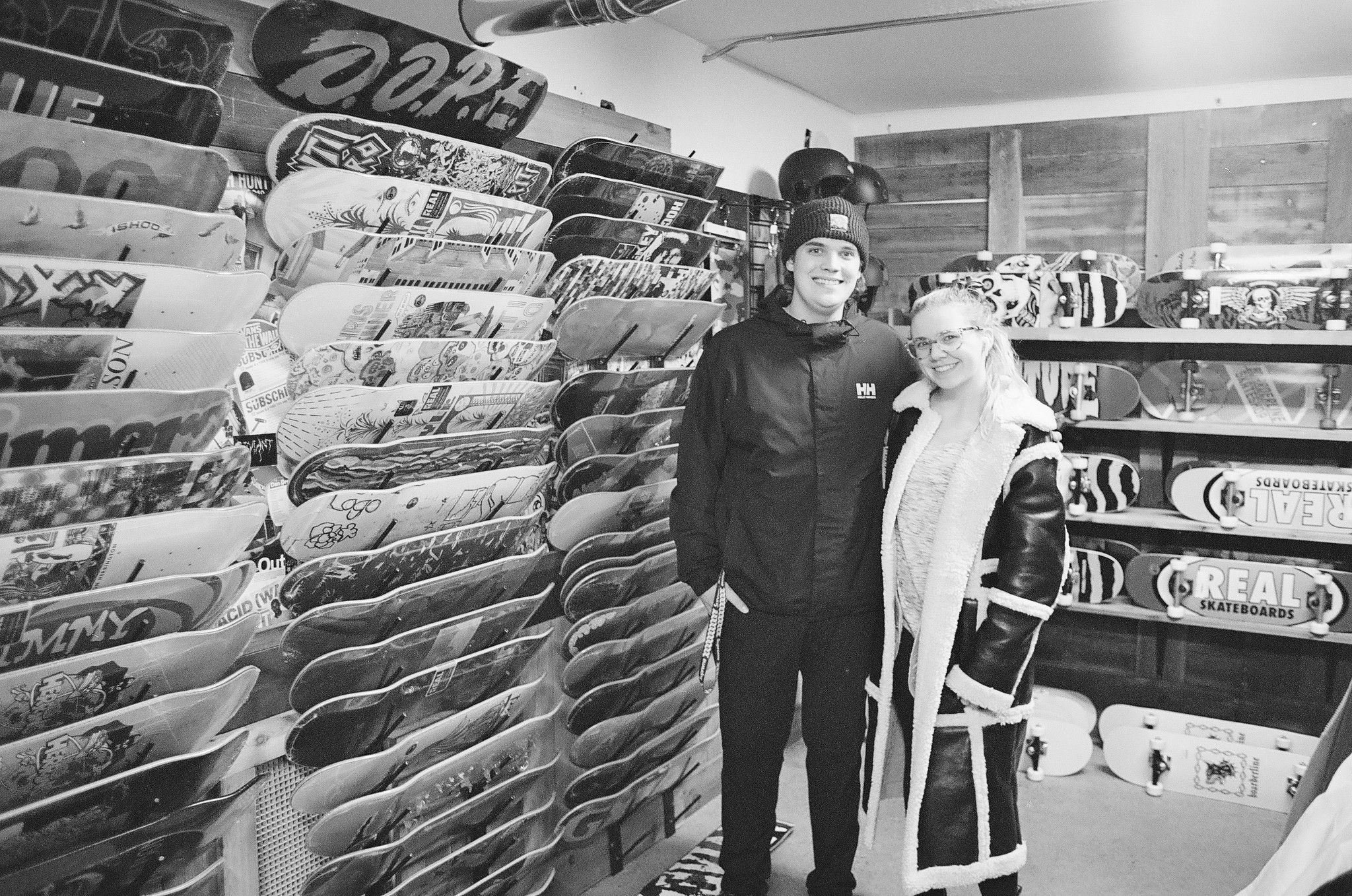 Cooper & Allyse
Again thanks to everyone for your support forever & always. 
Sincerely,
Ian & Brian