SUPPORTING LOCAL BUSINESSES
EVERYONE WANTS THEIR BUSINESS OR BRAND TO BE SUCCESSFUL AND HAVE THE PROPER APPAREL/GRAPHICS TO MATCH THEIR IMAGE. WORKING WITH CHRISTIAN NELSON AT SINKING SHIP SUPPLY CO. IN LETHBRIDGE, ALBERTA WILL BRING YOUR DREAM AND STYLE TO REALITY. 
SINKING SHIP SUPPLY CO. CAN SCREEN PRINT YOUR CUSTOM LOGO ON A WIDE RANGE OF HIGH QUALITY CLOTHING AND PROMOTIONAL ITEMS. FROM T-SHIRTS AND HOODIES TO UNIFORMS AND BEYOND. 
WE AT BOARDERLINE CHOSE TO WORK WITH CHRISTIAN FOR MANY OBVIOUS REASONS SUCH AS HIS DEDICATION TO THE SKATEBOARD COMMUNITY. HIS KNOWLEDGE OF THE MUSIC INDUSTRY AFTER TOURING NORTH AMERICA WITH HIS BAND (LOTS OF GREAT STORIES FROM THE ROAD) AND HIS EASY GOING DEMEANOR WHICH MAKES THIS WHOLE PROCESS A BREEZE.
FROM MANUFACTURING SKATEBOARD DECKS TO FILMING/EDITING LOCAL SKATE VIDS SUCH AS "RIFF RAFF" FEATURING BRENDAN MACARTHUR (BMAC), IAN GAUTHIER, MATT MURRAY, TREVOR MAGIERA, BARRIE SELK, ROGER BRUINSMA, ANTHONY THIELEN, NOLAN FERBY, ANTHONY MACDONALD, JOE WEASLFAT, RYAN SPATE, ALEX MASSE, AND BRENT EFTODA. CHRISTIAN IS ALWAYS GIVING BACK AND SUPPORTING THE MULTIPLE COMMUNITIES HE IS INVOLVED IN. 
CHECK OUT THE VIDEO BELOW
WE WANTED TO BEGIN PROMOTING OUR COMPANY MORE IN STORE AND ONLINE. CHRISTIAN UNDERSTOOD OUR STYLE AND MADE THE SELECTION PROCESS EASY WHEN IT CAME TO SELECTING OUR APPAREL. PICTURED BELOW IS OUR EMBROIDERED BOARDERLINE LOGO IN THE CENTER ON A WHITE CREW SWEATER.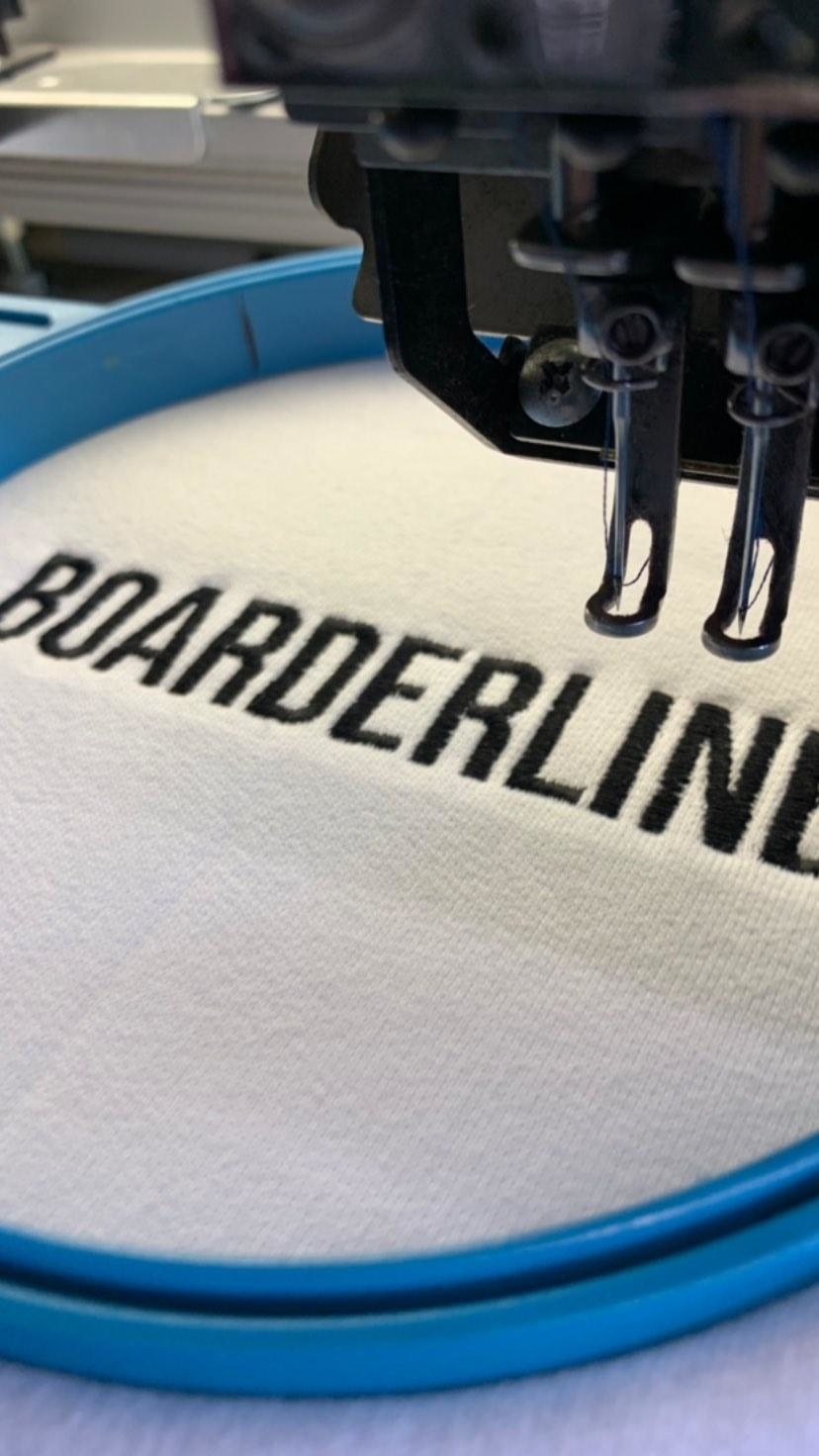 BOARDERLINE WAS FIRST STARTED IN 1989 AND WE ARE PROUD TO CONTINUE GROWING THE LETHBRIDGE SKATEBOARD SCENE IN TRUE BOARDERLINE FASHION FOR THE NEXT 30 YEARS. MOVING FORWARD WE WILL BE USING THE 1989 THEME IN A LOT OF OUR APPAREL AND DECK RELEASES. 
English scientist Tim Berners-Lee invented the World Wide Web in 1989. 
JUST SO HAPPENS THAT WE ALSO RELEASED OUR PRODUCT TO ALL CANADIANS VIA THE WORLD WIDE WEB WITH WWW.BOARDERLINESKATESHOP.CA 30 YEARS LATER.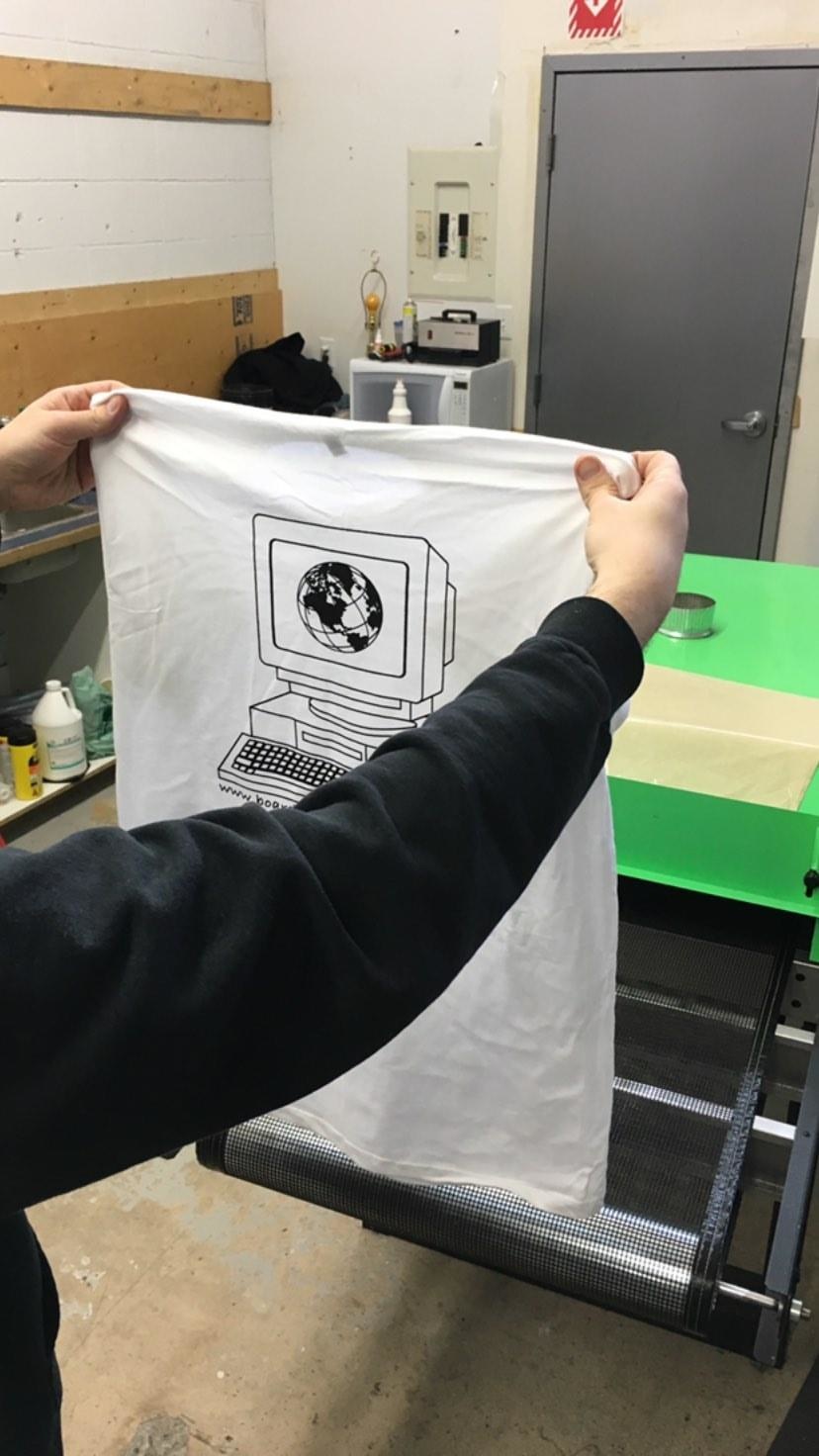 IF ANY COMPANIES IN LETHBRIDGE NEED WORK WEAR AND ENJOY A LITTLE STYLE AT THE SAME TIME PLEASE HIT UP SINKING SHIP TO CHECK OUT THE DICKIES APPAREL SELECTION. WE CHOSE TO GO WITH THE DICKIES 8oz LINED EISENHOWER JACKET IN BLACK WITH OUR COMPANY LOGO EMBRIODERED ON THE LEFT CHEST. THIS JACKET HAS A DWR RAIN RESISTANT FINISH, STAIN RELEASE, AND HEAVY DUTY BRASS ZIPPER.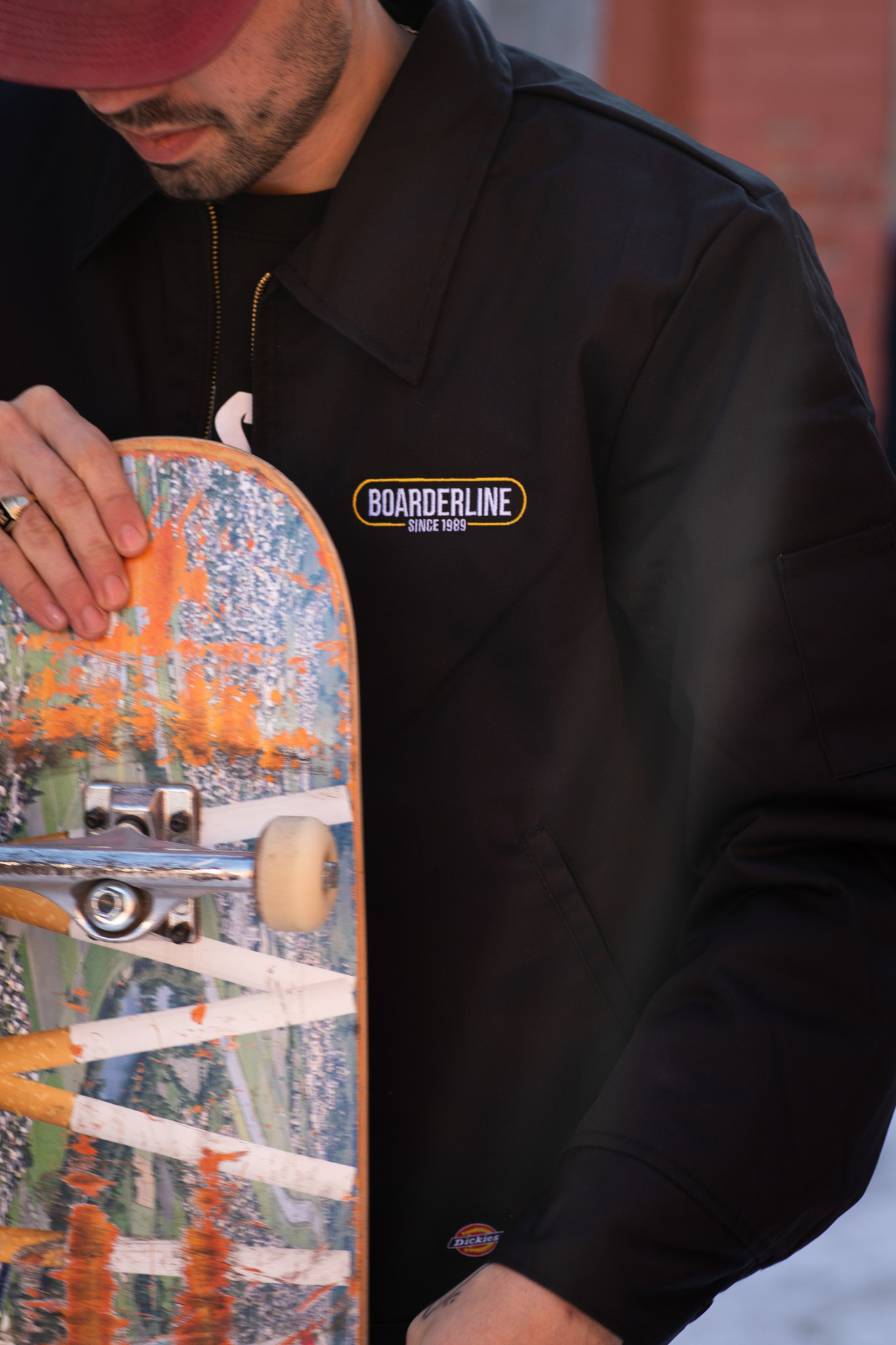 WE LOOK FORWARD TO WORKING WITH SINKING SINK SUPPLY CO. TO HAVE ALL OUR BUSINESS APPAREL DONE LOCALLY. STAY TUNED FOR MORE APPAREL COMING NEXT WEEK ALONG WITH THE RELEASE OF OUR NEW SHOP DECK. 
HIT THE LINKS BELOW